About ACC Plumbing
A Campagna Company (DBA ACC Plumbing) was established in 2006 and has been responsible for providing outstanding Commercial and Residential Plumbing and Mechanical Fabrication ever since. Our business is located at 1993 Whitney Mesa Dr. Henderson, NV 89014
A Campagna Company, LLC. is a full service plumbing company with new construction and service divisions. We are experienced in commercial and residential projects including but not limited to warehouse/office space, medical facilities, bars/restaurants, educational facilities/institutions, and large custom homes.


We have earned a reputation for being a "high-quality" and "on-time" subcontractor in a highly competitive field, with extensive experience in design-build projects.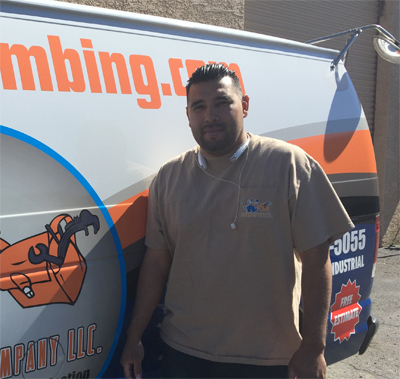 Jose Salcedo
About Gino Campagna
Gino Campagna is the owner of A Campagna Plumbing Company. As a Native Nevadan, with over 30 years experience in all phases of plumbing. Gino takes great pride in community involvement. He started a non-profit organization for the purpose of youth athletics, donating numerous hours of his time for the benefit of our youth.

Gino formed A Campagna Company in 2006. His work scope covers new construction, build-outs, tenant improvement, remodels and also a fully-staffed service division available 24 hours a day, seven days a week.

Gino has been married to his wife Angela for 26 years. He has two children, Gino, Jr. And Genifer.

The business objective of A Campagna Company is to provide the Las Vegas Community, residents and contractors, with the up most quality and integral services related to plumbing.
About Sam Campagna
About Sam.
About Rebecca Arnold-Davis
With more than 14 years experience in accounting and bookkeeping within the construction industry Rebecca is a great asset to ACC Plumbing.
About Genifer Campagna
Having over 4 years experience in office administration, and great people skills in service plumbing, Gen brings a smile to all our customers.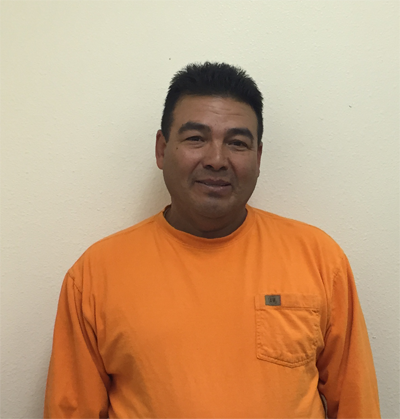 Antonio Rivas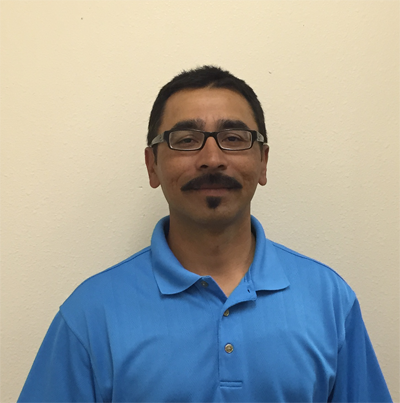 Leo Curiel